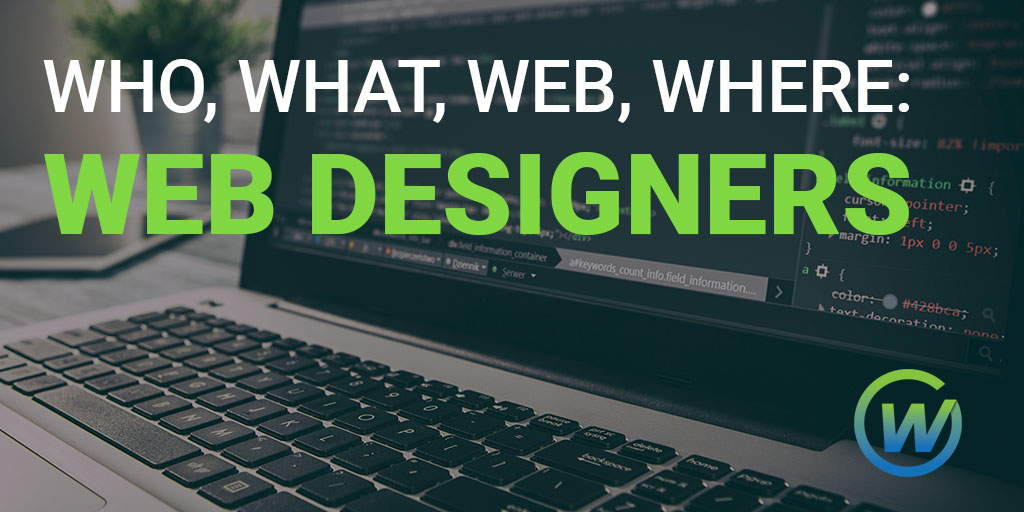 Have you ever wondered what to look for in a web designer or what it takes to get from concept to reality when you look at a website? The truth is, there is a bunch to know about what goes into making your dream app or website a reality. Here  at Webaholics, we know there is enough knowledge to share, so here is a little insight into some aspects that you may not have considered as you use a web designer.
Frontend vs Backend
The frontend is also referred to as the client side. The front end often refers to what users actually see when they pull up your site. Web designers who work on the frontend are generally called web designers. The backend, sometimes referred to as the server-side, usually refers to how the site operates and updates. Web designers who work on the backend are generally called web developers.
Benefits to having web designers and web developers
As with many things in life, many hands make light work. The same is true with web design. While many are equipped to work alone on a project from start to finish, this can lead to burn-out and may not play to the strengths of your designers and developers. When hiring a web designer, definitely consider a company that employees a team of both designers and developers.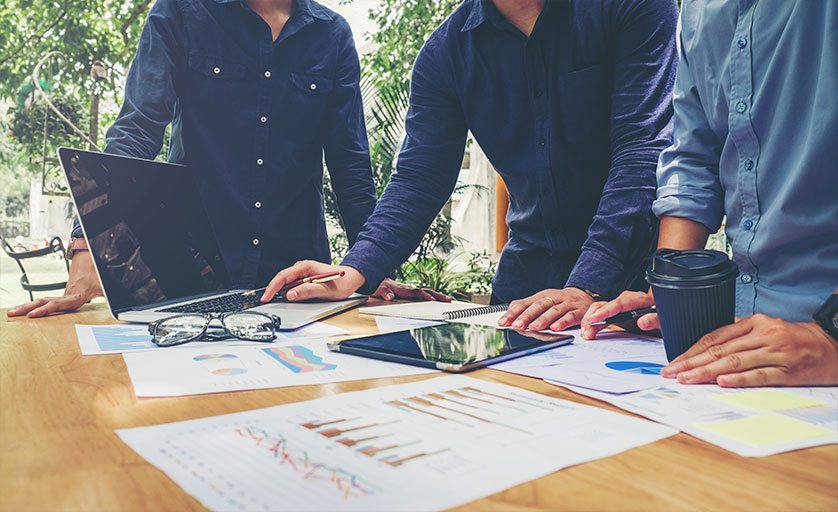 When does it end?
As with online marketing, the job of a web or app developer is never done. A good developer continually updates their work and makes sure that all pieces are in place. This keeps the site or app running smoothly and at optimum performance and ready for increased traffic from growth.
Are you in the market for a web designer?
We here at Webaholics employ a team of both frontend web designers and back-end web developers, in addition, we are specialists in online marketing and e-commerce. There is no job too big or small that we can't help with. 
If you'd like to learn more about our web design and development, give us a call at (801) 432-0676 or shoot us an email at info@webaholics.co or visit us at www.webaholics.co to start an online chat.