Boca Magazine is a publication based in Boca Raton, Florida, that has been providing its readers with informative and engaging content for over 20 years. The magazine's history dates back to 1998 when it was first launched as a monthly lifestyle magazine. Over the years, the publication has grown in popularity and expanded its coverage to include local news, events, and features on the people and places that make Boca Raton and the surrounding areas so special.
What Makes Boca Magazine Stand Out?
Boca Magazine stands out from other publications because of its dedication to producing high-quality content that resonates with its readers. The magazine's team of writers, editors, and designers work tirelessly to provide readers with articles that are informative, entertaining, and engaging.
Whether it's a feature on a local business or a profile on a prominent community member, Boca Magazine consistently delivers content that is both relevant and interesting.
Boca Magazine has had a significant impact on the local community and the state of Florida as a whole. The publication has been recognized for its contributions to the community, including its support of local businesses, charities, and events.
Additionally, Boca Magazine has been awarded numerous accolades for its editorial content and design, including multiple awards from the Florida Magazine Association.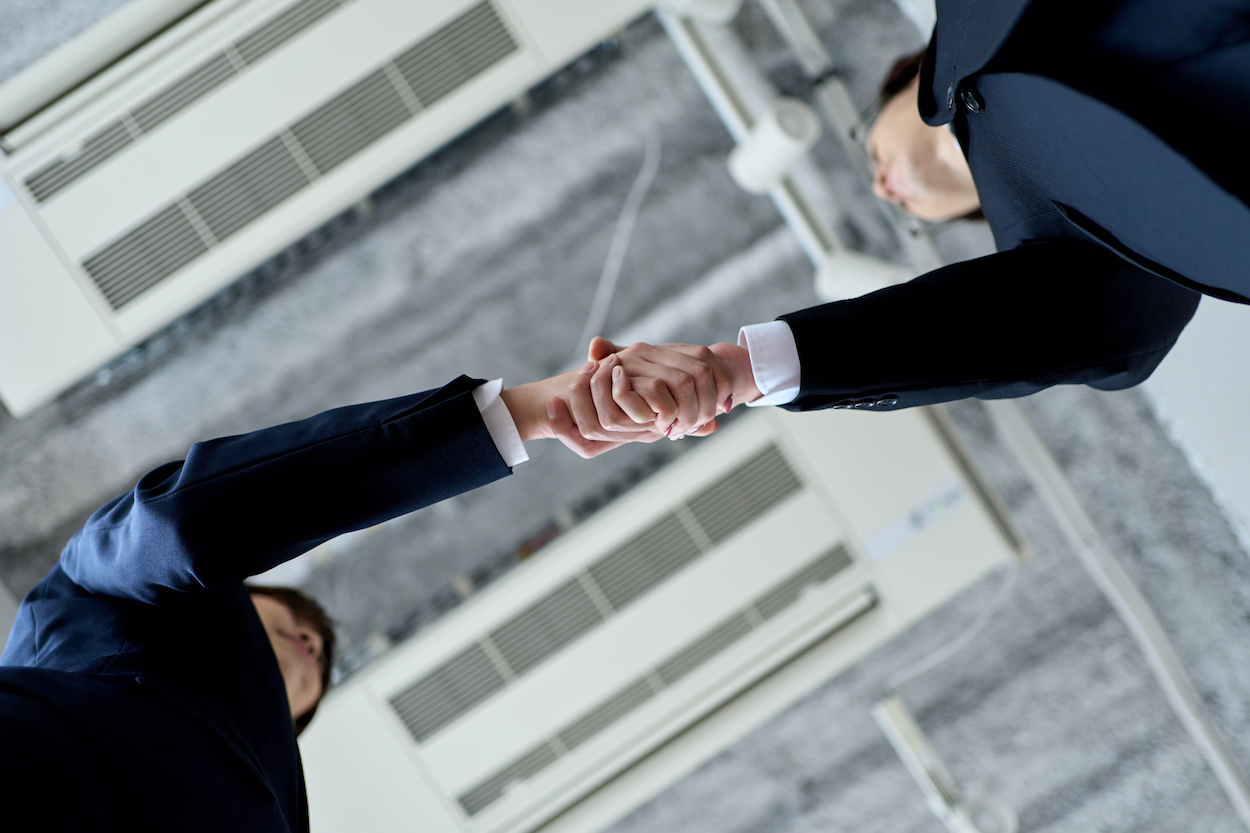 Webaholics Takes Over Boca Magazine's Website
In recent years, Boca Magazine has undergone significant changes, including a transition to digital publishing. In 2022, the publication partnered with Webaholics, a leading web design, and digital marketing agency, to revamp its website and improve its overall performance. The goal was to create a more user-friendly website that would provide readers with a better browsing experience and make it easier for them to access the magazine's content.
The team at Webaholics worked closely with Boca Magazine's staff to develop a website that would meet the publication's needs while also providing readers with a seamless experience. The result was a modern, visually appealing website that is easy to navigate and showcases the magazine's content in a clear and concise manner.
Another 5-star project!
Overall, Boca Magazine has come a long way since its inception in 1998. The publication's dedication to producing high-quality content has made it a staple in the community, and its partnership with Webaholics has helped to solidify its position as a leading digital publication in Florida.
With its modern website and commitment to excellence, Boca Magazine is sure to continue providing readers with informative and engaging content for many years to come.
Want to see more of our work? Click here.
For more information, give us a call at (801) 432-0676 or shoot us an email at info@webaholics.co.