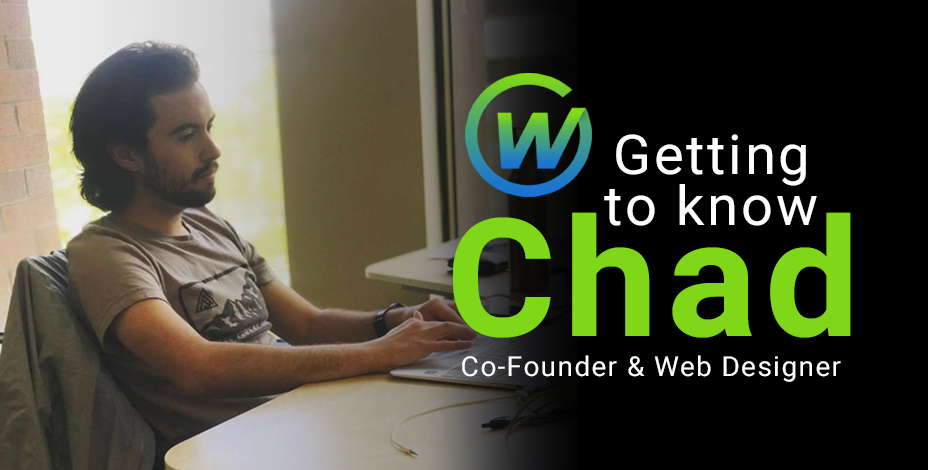 Getting to Know Webaholics
Webaholics is made up of a team. Like any team, it's the players that make it unique, and in our case, makes us winners. Here is Getting to Know Webaholics, the people behind the genius creations.
This week up on the blog is Chad Marquez. Chad is our web designer, office hipster, and nomad.
I asked Chad a few questions to help you get to know him.  Enjoy!
Chad The Nomad
When I say Chad is the office nomad, I mean he travels often. It's fun to see his travels on social media. In addition to being a great web designer, Chad is also a really good photographer. He definitely has a knack for capturing great imagery.
I asked Chad what his favorite place he's traveled to and why.
"Um.. my favorite place I've traveled to was Italy, particularly Rome and Venice."
We will just have to speculate as to why. I should note, Chad was on a trip to New York City while I sent over these questions.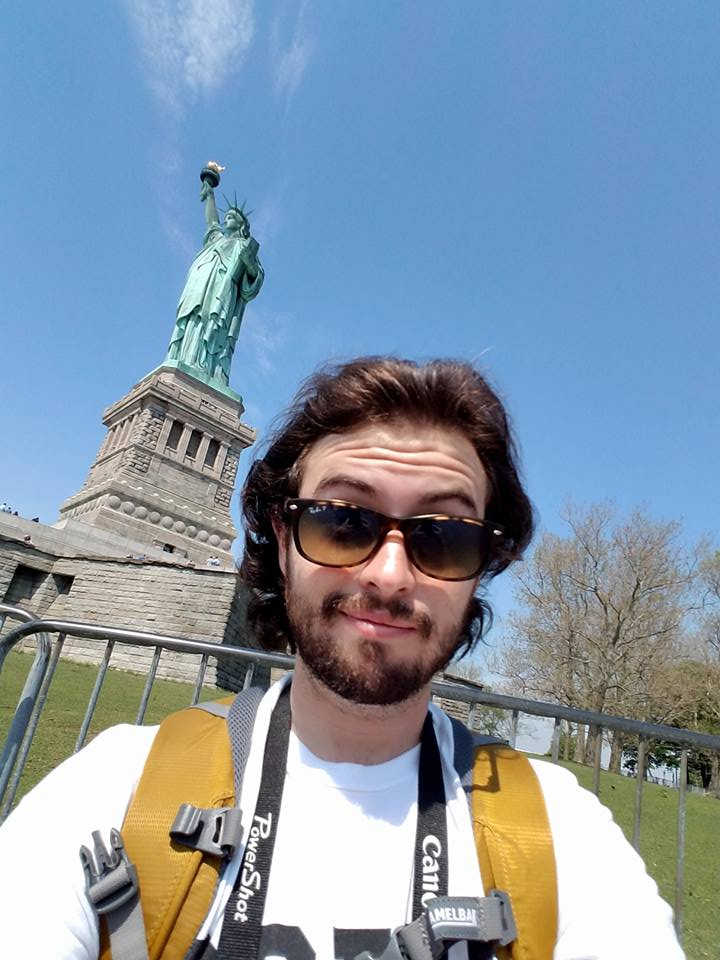 Hobbies
Think you can guess what Chad might like to do in his free time? I think we may know one thing!
"My favorite hobby is anything outdoors. I love to snowboard, mountain bike, hike, camp, run, etc. I also love sports especially soccer."
It's true that in the office you might see Chad watching a soccer match on his phone while he works.
Fun In The Sun
I asked Chad if he had any fun summer plans. Of course, he has some rad plans in the works!
"My summer plans include going to New York and Canada in August."
Canada in August sounds like a good time. I don't doubt there will be some weekend trips in there between now and August.
Two Truths and A Lie
This is probably one of my favorite questions to ask our team. It is fun to see what they say, and I feel like it gives you a glimpse into their personalities.
Chad, what are your two truths and a lie?
"Um… my two truths and a lie are I've broken both my arms, I've met David Beckham, and I'm a Dallas Cowboys fan."
Do you know the lie? I do.
The End
Chad is a lot of fun to be around. You should check out his Instagram. Looking through his pictures you will see his eye for art.
He is an exceptional web designer, which goes without saying. He leads many of Webaholics design contracts.
Hope you have loved getting to know Chad a little better! He's a huge part of what makes Webaholics such a great company; both to do business with and to work for.