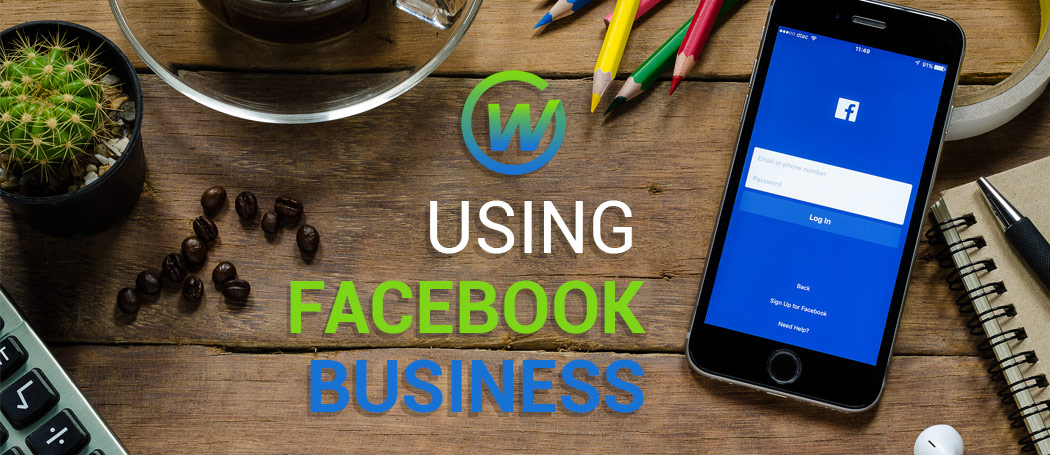 Promoting Your Brand on Facebook
What's the one thing that all businesses use that's a no-brainer in terms of online marketing and branding?
Well, unless if you've been living under a rock, Facebook should be the first answer that pops in your head.
Since its founding in 2004, Facebook has been the leading innovator of social media. With users being able to connect and share their interests like never before, companies began to take advantage by getting their customer base to engage with them on the social network.
Company pages have been a dominate feature in Facebook's interface, but now there are numerous ways to take your business to the next level of social media branding other than just having a page.
These many features combine into Facebook Business, which the Webaholics team are experts in.
[vc_single_image image="6625″ img_size="large" style="vc_box_shadow_border"]
Reaching Your Facebook Target Audience
When creating a Facebook page or advertising campaign, the first item to check off your list is finding your target audience.
In marketing, the 80/20 audience is the one goal your business should reach – meaning that 20% of your audience consumes 80% of your product.
How on earth do you find this number on Facebook? Well, thanks to Facebook Business and it's many targeting tools, segmenting your target has never been easier.
How Can Webaholics Help?
If your business is in need of a boost in sales and brand recognition, our team will be happy to help review you current online presence. This includes SEO consulting, online marketing, and taking advantage of Google's business services.
If you are interested in learning more about online branding, give us a call at (801) 432-0676 or shoot us an email at info@webaholics.co.