There are tons of great ways to make your website stand out from the competition; there are also just as many ways your website can work against you and your goals, that can hinder your business. Here are a few common website mistakes and how they might be affecting your business. Some of these things may surprise you!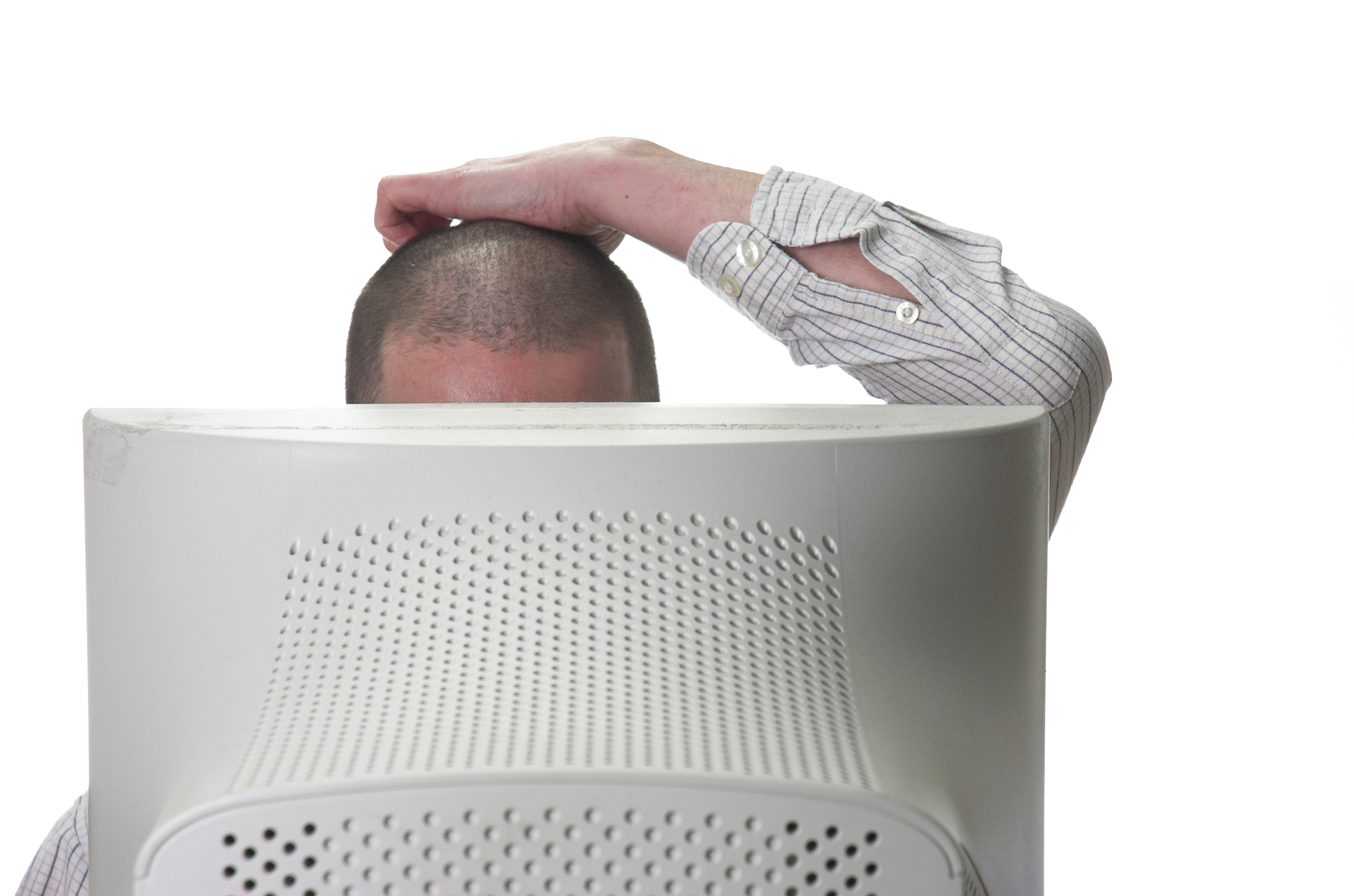 Lack of Contact Information
This may seem like a no-brainer, but it happens frequently on-line. Bear in mind that this doesn't just mean that there is no contact information at all, poorly placed information can be just as detrimental. Your contact information has many faces, whether it is an email address, phone number and even your social media links.
Social media plays an important role in how people feel about your business. People are interested in how your business interacts with the community and what other people think of your business. Putting links to your social media accounts shows your potential customers that you are savvy, in the know, and also that you are available in more ways than one.
Poor SEO
What is SEO? SEO stands for Search Engine Optimization. SEO creates potential and makes sites more easy to navigate, faster, and user friendly.
Web users are often looking for answers to problems. You want your company to provide the answers users are looking for. In general, it is said that users usually click on one of the top five sites that pops up in response to their query. Improving your SEO will make it more likely that your company will come up on the first page of a search. This will give your company a competitive edge in your market.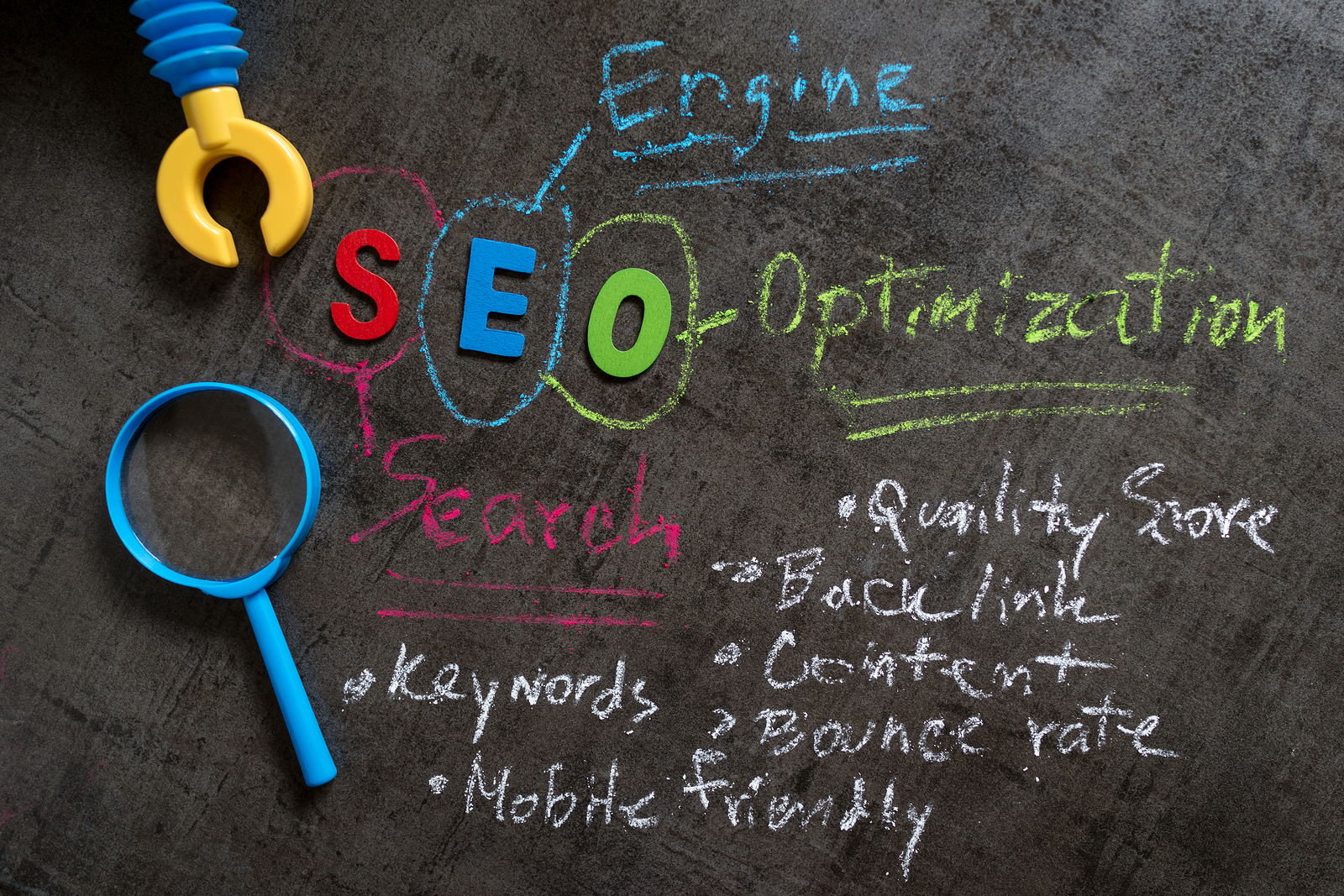 Poor Quality Photos
The images on your website can communicate more information to your potential customers than the words on your website. One reason for this is because pictures transfer information almost immediately, whereas words take longer to read and process. Another reason why the images on your website are so important is because they can connect with users on an emotional level. Pictures can and often do elicit feelings; users are then more likely to act on those feelings, especially when you follow it up with a call to action. For more information on photos, check out our blog post, Your Website and Pictures. 
A Bad Call to Action
All effective websites have some sort of point, especially if it is related to a business. A call to action is the special thing that you want the viewer to "do" or the action you want them to take. This can be anything from continuing to look at the pages on your website, to buying a product, subscribing to a newsletter, or downloading your app. The call to action needs to be clear so the user can easily follow through.  
If you'd like help identifying areas for improvement on your website or if you'd like to learn more about our web design and development services, give us a call at (801) 432-0676, shoot us an email at info@webaholics.co,or visit us at www.webaholics.co to start an online chat.