As an established Amazon seller, it can be overwhelming to stay up to date on Amazon's rules and changes. Not to mention there are hundreds of metrics on the platform and competition is tight. Skip the 50-step guide to selling on Amazon and instead, focus on these few Amazon seller tips that are guaranteed to crush your competition and increase sales.
Win The Amazon Buy Box
Winning the Amazon buy box is more important than ever. With over 80% of sales happening through the buy box, you can't afford to miss out on gaining the buy box for your products. Here's what the Amazon buy box is and how to win it.
What is the Amazon Buy Box?
If you've ever shopped on Amazon, you know the importance of the buy box. Imagine someone shopping. Most shoppers just need a few clicks to choose their product. First, they type what they are looking for into the search bar, then they click the picture of what they want. Lastly, a white box on the right-hand side of the page shows up on the product listing page and the consumer can easily add to the cart. Shoppers know that Amazon does the hard work for them in finding the best seller to fit their needs, so there is no need to shop around for better prices or faster shipping. As a seller, never forget that most shoppers buy through the buy box.
How to Win It
Winning the buy box doesn't require any voodoo magic or tapping into algorithmic secrets. It just takes common sense and putting yourself in the buyer's shoes. Remember that all the buyer really wants is their product quickly and for a good price. By order of Amazon's ranking of importance, here are all the thematics that matter to get your products into the buy box.
Fulfillment Method
How you ship the item is the most highly ranked way by Amazon to get in the buy box. Fulfilling by either FBA or seller fulfilled prime is the way to do this. Prime was created as the holy grail of shipping options, so Amazon prefers it. In order for your products to offer prime shipping, they must ship seller-fulfilled prime or Amazon FBA. Seller-fulfilled prime can be a good option if you want full control over your products or are shipping something heavy and want to avoid extra fees with Amazon.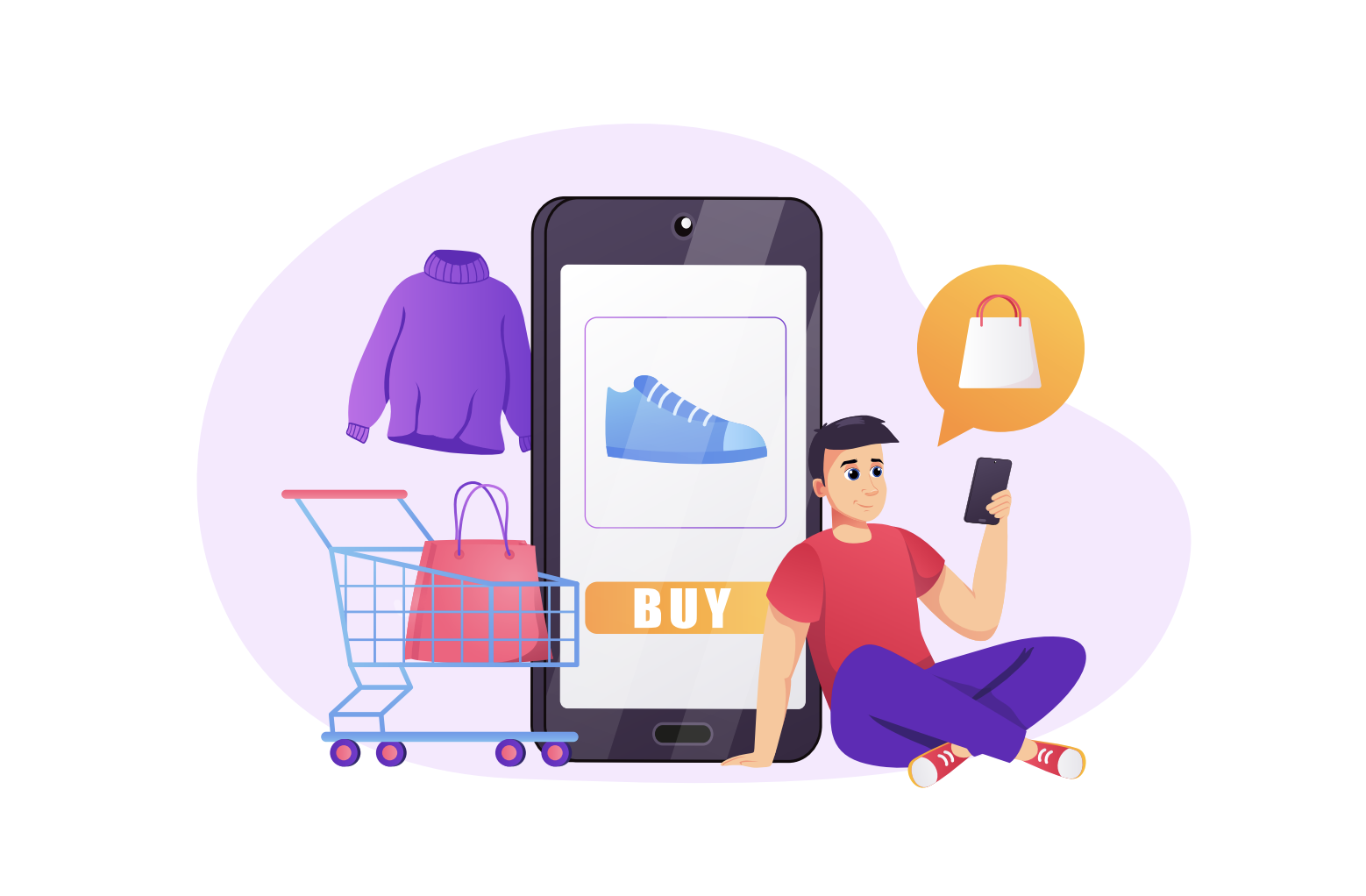 Landed Price
The landed price is the total price that the buyer is paying, including shipping. Generally, the lower the price, the more buy box share you get. However, if your performance metrics are much higher than competitors, you may be okay with pricing higher and retaining the buy box.
Shipping Time
This refers to the time in which the seller promises to ship the item to the customer. The faster you ship, the better off you are.
In-Stock Rate
Backordered items technically can make it into the buy box, but Amazon is always going to favor the sellers that actually have the items in stock. Keeping items in stock should always be a priority.
Additional Performance Metrics
This is all about basic housekeeping and generally keeping customers happy. Keep a low order defect rate (calculated with A-Z claims, negative feedback rate, and service chargeback rate). Keep high feedback scores. Avoid late shipments to keep this score low and keep the on-time shipment rate high. Send full tracking information with your delivery. Lastly, make sure to respond to your customers within Amazon's recommended response time. Waiting over 24 hours to respond can hurt your customer service rating.
Create Optimized Amazon Product Listings
The first step in optimizing product listings is to make sure that they are getting seen by customers. The two ways this occurs is through SEO and Amazon PPC. You will also want to make that your images are high quality when you upload them. Make sure to tell a story with your product listings/make them interesting to read. Lastly, implement a flexible pricing strategy for your products.
How to Make Your Amazon Products Seen
As mentioned earlier, the two ways to make sure your products are being seen include SEO and PPC. Amazon SEO involves making sure that you are using the right keywords with the right search intent behind them. The other factor that goes into Amazon SEO is product performance. Amazon has determined that if you include the keywords the customer is searching for AND your products have been selling well, there is a higher likelihood of the customer making a purchase. This means more money in your pocket and in Amazon's. The other way you can make your products seen is through PPC. Amazon Pay-per-click is an advertising and marketing service that allows you to target those keywords and get products in front of your customers.
Amazon offers many types of ad campaigns
, allowing for you to run your campaign manually or through their algorithm.
Upload Quality Images
A high-quality image will make or break your product listing since it is the hook that attracts people to your products. Clearly visible, high-definition photos are a must-have. Professional pictures mean a professional business, in the eyes of the buyer. You'll need to have the product against a clean white background for the main image, but you can be more creative with the remaining images. Lifestyle photos showing your products actually being used are helpful in these extra images.
Tell a Story With Your Product Description
Make sure to explain how the buyer can improve their life with your product. Many product descriptions list out all the features and that's it. Make sure to describe the benefits of the product rather than just the features, and why the product is better than the competition.
Implement a Flexible Pricing Strategy
Flexible pricing just means choosing the best pricing strategy for your business to easily adjust prices and stay competitive. The three main categories of pricing are algorithmic, rules-based, and manual. Manual is likely best if you are just starting out or with a few products. Rules-based changes the prices in response to competitors based on (you guessed it) predefined rules. Algorithmic pricing allows you to set an ideal price by applying computer algorithms based on current data.
What's Next?
Now that you know how to gain the buy box and optimize your product listings, you are ready to increase those sales. Amazon can be overwhelming, but focusing on these two strategies will be most beneficial in the long run. If you still have questions on how to improve your Amazon sales, don't hesitate to contact an e-commerce expert.
Ready to take your Amazon business to the next level?